LOVE!!!!! These Nike Women's Dunk Sky Hi are the perfect walking/travelling shoes.. great for all the travels I will be going on next year!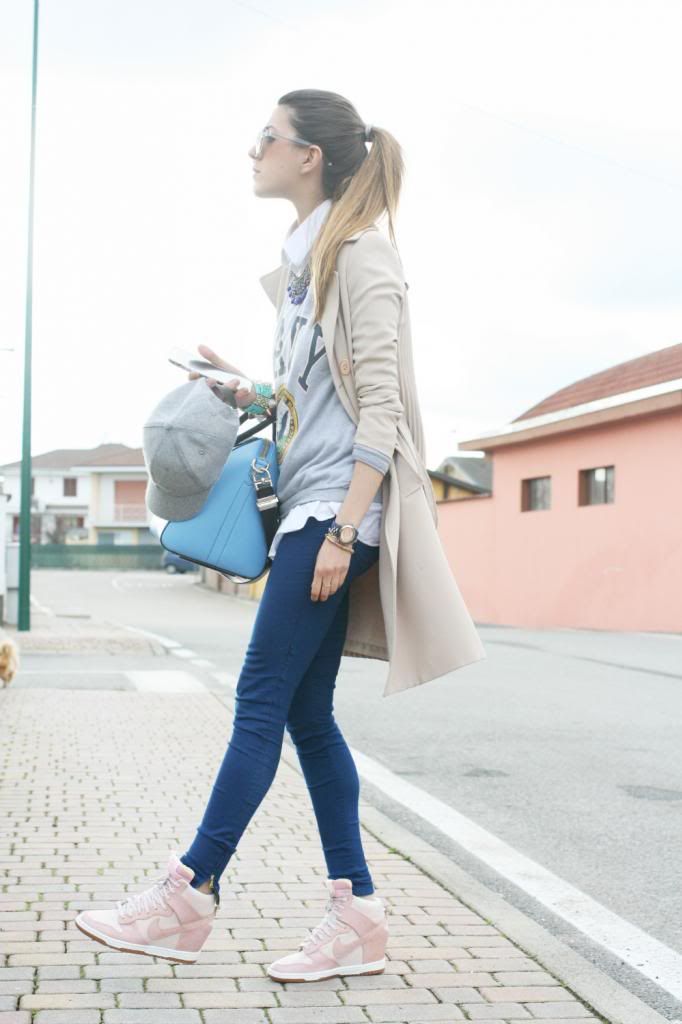 Got the Black ones from Zalora, when I paid all sizes were available however when I checked today, they seem to be out of a few sizes already!! I am still contemplating the Grey ones.. not sure if I would get much wear out of them though. I did buy half a size bigger as recommended by most of the users online (always research the item you're buying!).
Use code:
ZBAPT19
for 15% off your order (only applicable for new users!)
Their customer service I dare say is one of the best, last year they managed to add on a note to my surprise present which had already shipped. They could have easily said "Sorry, your item has already shipped." but no, the team really put in an effort to materialize my request. So happy that they could accomodate else the recipient would have no idea what it was for.
Returns are also very easy, and you usually get the store credit reflected within a day or two. I do most of my shopping online these days and Zalora is one of the sites I bookmark for their wide range of beauty and fashion items.
Like I mentioned, stocks are running out fast so if you like em act fast!