I managed to tick off another Restaurant on my "To Eat" list and I think I may have found my favourite Italian restaurant!
Finding a good Italian restaurant in Melbourne is easy, just stroll along Lygon and you are presented with a whole stretch of Italian restaurants, my personal favourite is Villa Romana. In KL, it's a little tricky finding good Italian restaurants because the "Italian cuisine" here doesn't taste like the fare I've gotten used to. So to me, it's not very authentic. In fact, I think the taste of the dishes have been tweaked to cater to the local taste buds.
That was until I dined at La Risata in Ampang, Kuala Lumpur. Man, where have I been all this time?! I loved ♥ everything here, the decor, the food, the patrons (yes, this is important to me because I don't enjoy dining at places where I can't hear myself think or where it is so quiet, I have to whisper to my dinner date), everything! I don't think you can go wrong with any of their dishes but maybe except the Rib Eye- I guess steaks aren't their forte.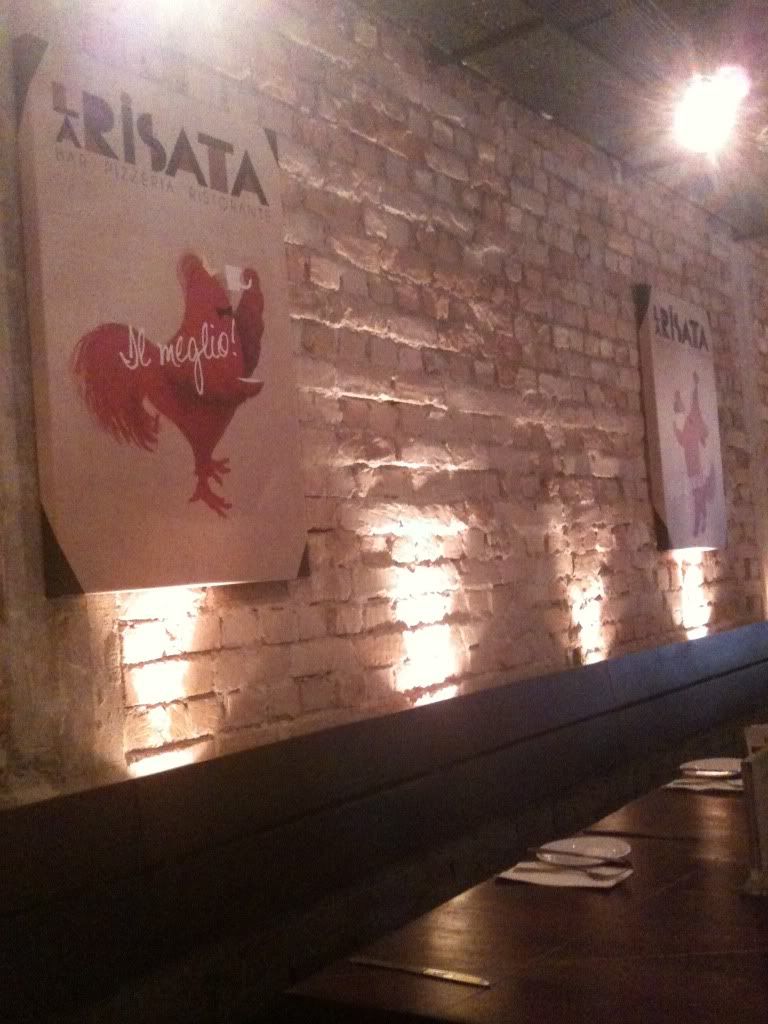 Rose for my dinner date and I..
Looks like caviar! But it's really mashed olives.
Surprisingly YUM!!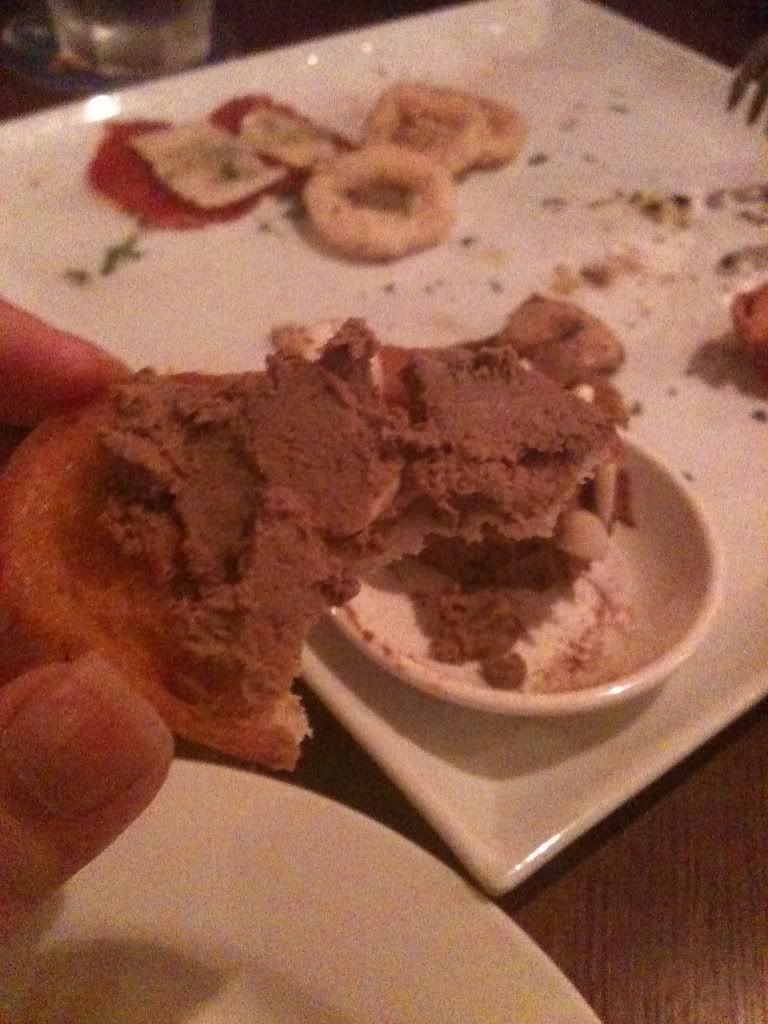 Bestest Chicken Pate I have ever had.
The bread was toasted and so good on its own.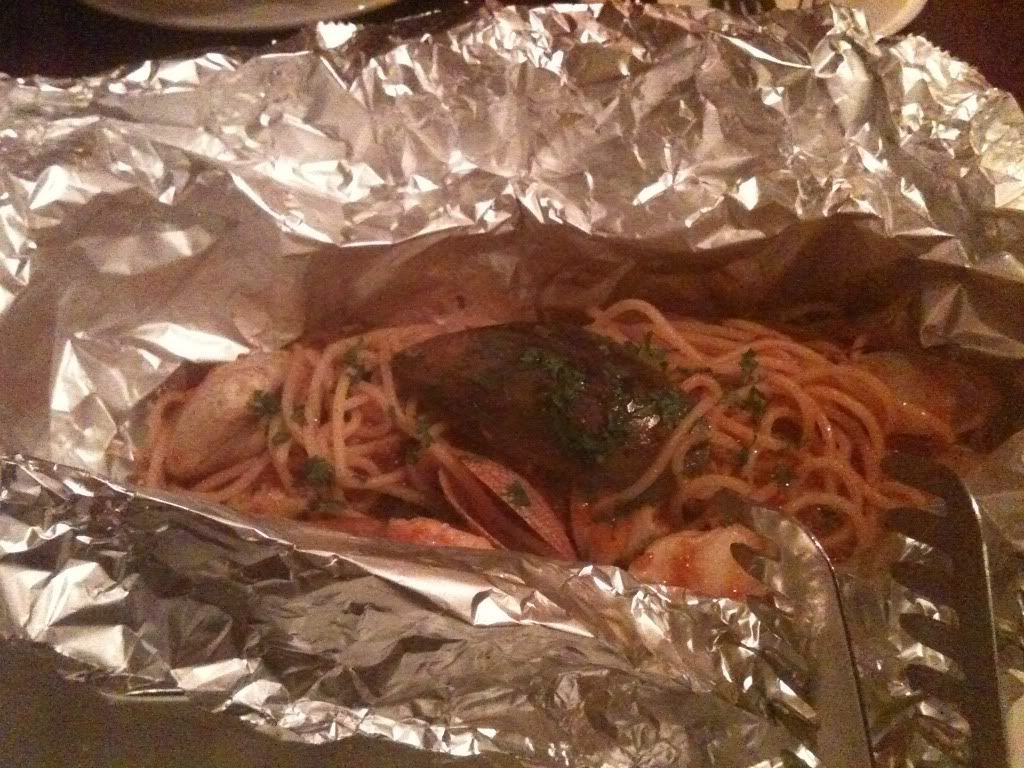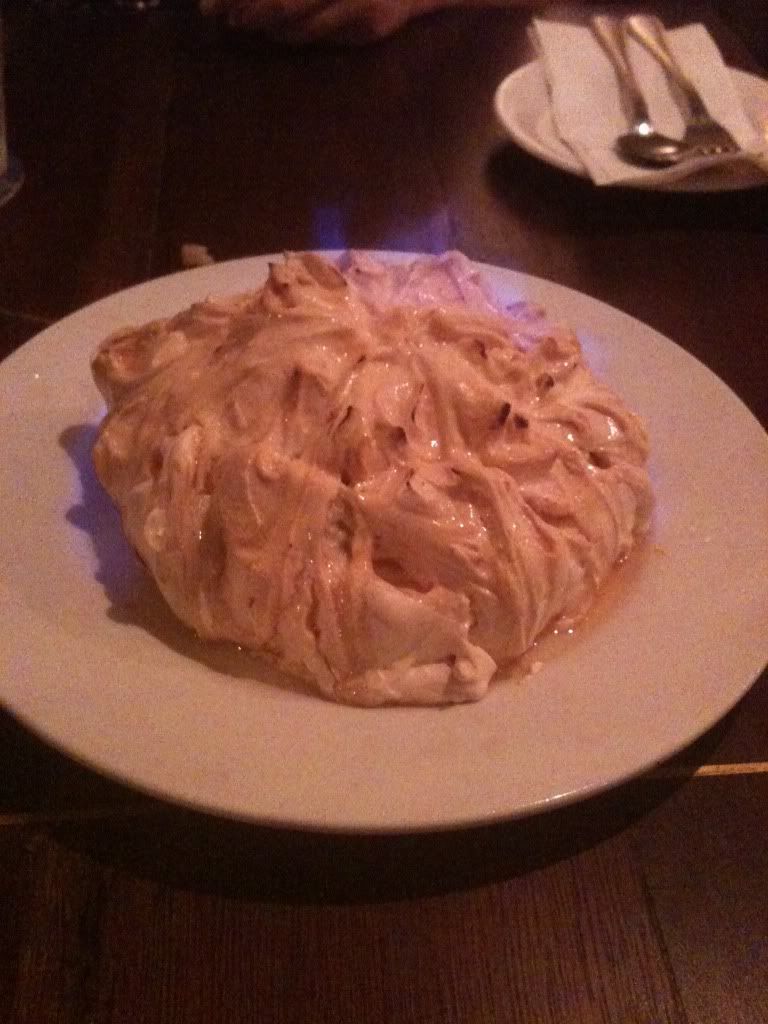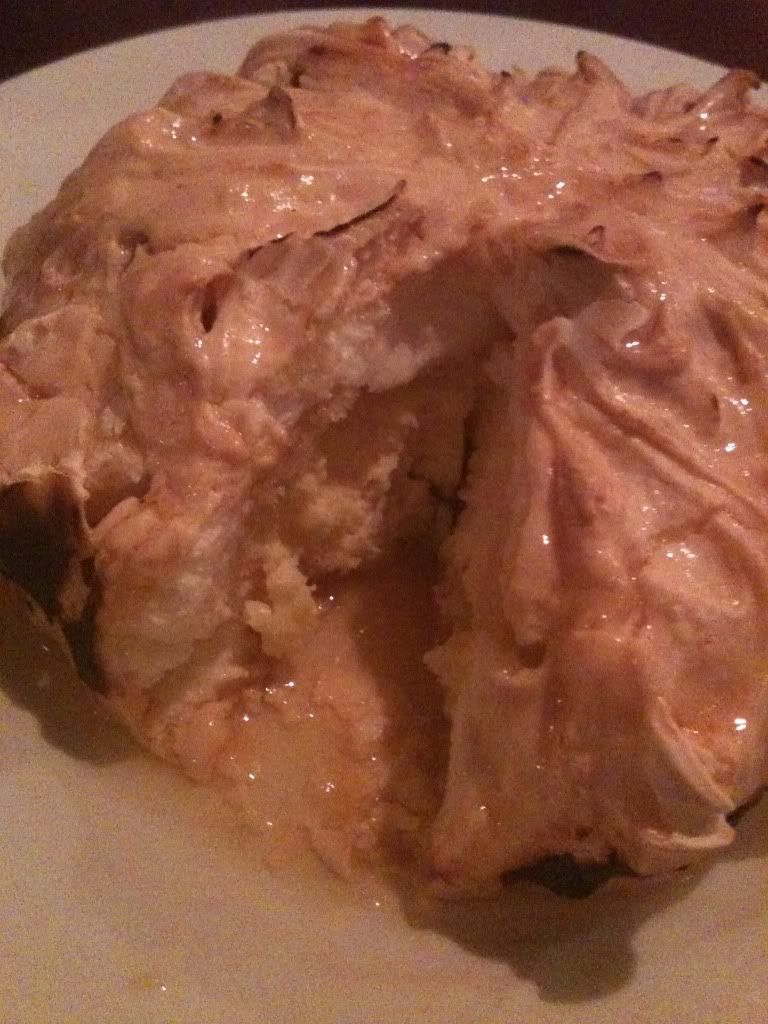 Sicilian Bombe
See, this is what I usually order- a platter to start, 2 mains and a dessert. Not like what happened here. Everything was YUM, except for the rib eye which was pretty blah. We asked for medium rare but there was no sign of blood anywhere. A little dry too.
Other than that, the bread basket which came with the minced olive spread was delish, we emptied the basket. Everything on the platter was so so so good, juicy mushrooms, lightly battered calamari with a hint of black pepper, sliced raw beef, and the mouth watering Chicken Pate served with toasted bread and garlic slices. I was so happy Jagi doesn't like Pate much, she claims it looks and tastes like Melbie's (her dog) food. Yay! More for me. (Btw, I am now craving for the Chicken Pate :C )
The Pasta Risata was also good, fresh seafood and the pasta cooked to a perfect al dente ♥ . We finished our dinner with a Sicilian bombe which was meant for 2, but in our opinion could easily feed 4. The taste of brandy is a little strong on the meringue but not enough to get you high, the lemon cream inside was absolutely deeee-licious! This place gets two thumbs up from me! LOVELOVELOVE!! ♥
Great place to catch up with friends and family, awesome food, and lovely ambiance. Can't wait to re-visit!
♥

Click here to read my DinnerDate's review.