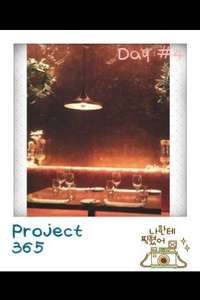 Table for 4 at The Pressroom, BSC.
Something so simple yet most of us take for granted. Time spent dining with loved ones is so important to me. We get to catch up on our daily events, or weekly and if we're really lucky, during our yearly escapades.
Apart from little Sen, my family, JagiBOY and Jagi, my girlfriends are also a big part of my life. I am trying to meet them weekly if not fortnightly for dinners after work.
A good meal with great company is essential for everyone's soul. Thanks for the great night out, it makes my week seem shorter!