Continuation..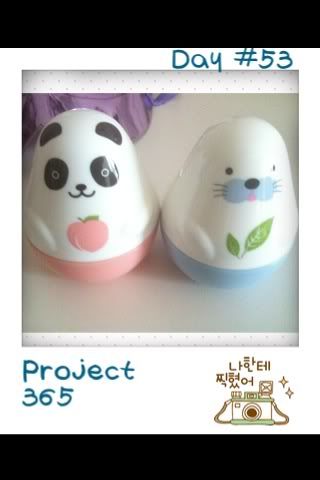 Tuesday, 22 Feb- I will admit, I am not an easy person to shop for/surprise. I enjoy being surprised VERY MUCH, but it isn't an easy task. I can pick up on 'surprise' signals a mile away eventhough I don't do it on purpose. Little surprises always make me happy. Example of good surprises: cute/expensive lotion which I can't bear to purchase myself because I still have so many to finish up. Bad surprises: cute/expensive stuff which I have no use for. Really grinds my gears.
Wednesday, 23 Feb- I forgot to take a picture today! :S The living area was empty on that day and we had to sit on a carpet to watch TV. Pictured here is our new set. The old set is actually pretty new, only flaw is the leather on my dad's one seater was starting to peel. Such a pity, if I had space in my room I would've taken the 2 or 3 seater in. So off it went to the orphanage!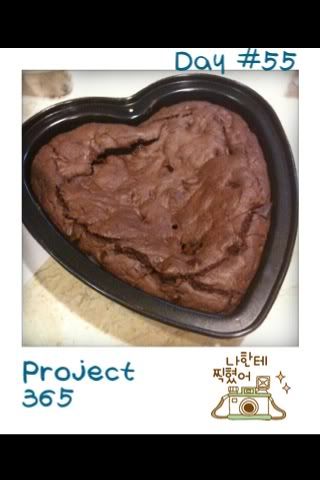 Thursday, 24 Feb- I like the smell of food cooking in the oven and I can never say no to brownies!! (no nuts please). My little sister made these, although they were a bit underbaked- they still tasted awesome (: Btw did you know that underbaked brownies taste sweeter than fully baked ones??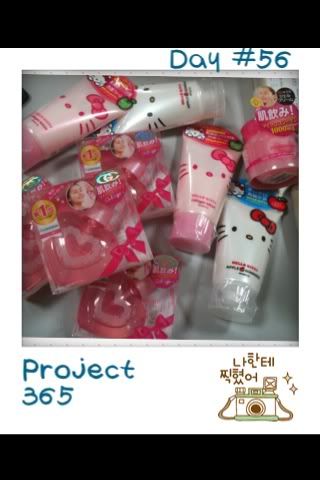 Friday, 25 Feb- Totally broke my "Skincare/cosmetics ban" today. I don't even know when I will be able to start using these. *Looks at growing pile of products* T__T
Saturday, 26 Feb- Paid a visit to Strip. Supposedly one of the better waxing places around town. Had my initial doubts since I first heard of them but I was right. *Cringe* Never again will I step foot in ANY waxing establishment in Malaysia. Unclean job, pushy therapists, gossipy.. unprofessional!
Sunday, 27 Feb- Why hello there Indian Star Tortoise! I once contemplated buying one of these but once I found out they slept more than I do, I decided against it. Not to mention they can't snuggle up with me like how Luna can.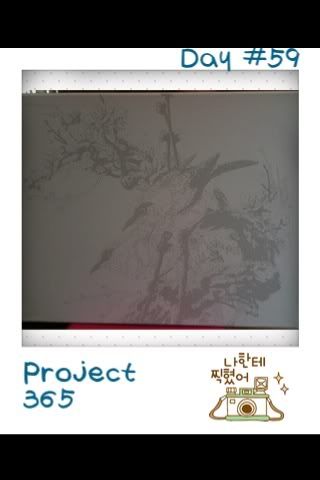 Monday, 28 Feb- Finally got started on my Sparrow Painting. I got this like 8 months back, but I feel like giving up after the first session of painting. Too hard compared to the previous ones I've done!! Grrr.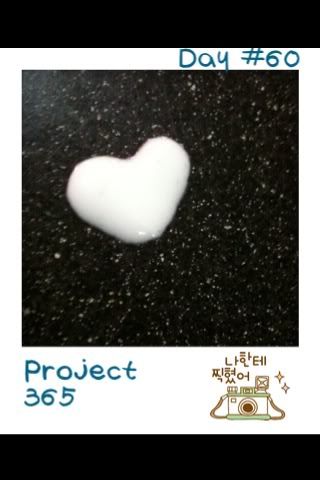 Tuesday, 1 Mar- Love at the airport. The ice cream we were having dripped and created this.
♥
My family.
Wednesday, 2 Mar- My heart and room felt so empty that day. This stool was my sister's laptop table for the 3 months she was back. Come home soon, Meimei!
Thursday, 3 Mar- Finally had some time to clean up my room and unpack my Taiwan shopping. Bought this iPad case off my sister at only NTD390 (less than MYR39, USD10). She claims it's too childish for her so I grabbed it :D
Friday, 4 Mar- I mentioned to Papa before that I would like to start a Herb Patch, and he gave me this to take care of in the office. It's a Lucky Bamboo, and when it gets bigger I will take it home to re-pot.
*Phew, Day #64 - 69 coming up soon!